Filmtip: The Hidden Life of Trees (11 t/m 18 augustus)
Kunnen bomen met elkaar communiceren? Hebben ze een geheugen en een sociaal leven? Boswachter en bestsellerauteur Peter Wohlleben onderzoekt deze vragen en geeft een kijkje in de verborgen wereld van de bossen.
Heel de wereld praat over het milieu, maar toch lukt het vaak niet om naar de natuur zelf te luisteren. Het is voor Duitse boswachter Peter Wohlleben inmiddels een missie geworden om dit te veranderen. Met zijn non-fictie bestseller 'Het Verborgen Leven van Bomen', die inmiddels in meer dan veertig landen is verschenen, laat Wohlleben de verborgen wereld van de bossen zien, het zogenaamde 'Wood Wide Web' van bomen die met elkaar communiceren.
Documentaire 97 minuten
11 t/m 18 augustus bij Filmtheater Hilversum
Foto: Greystone books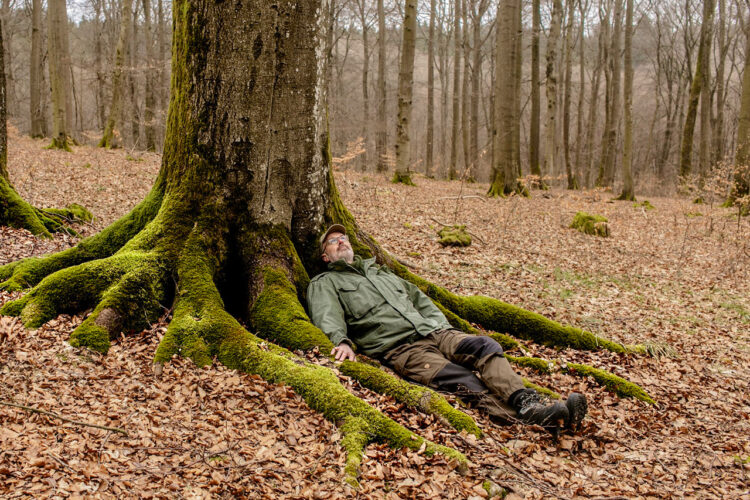 18 augustus 2021


Dit event is geweest.
Ik doe mee met:
Filmtip: The Hidden Life of Trees (11 t/m 18 augustus)