Opening Tiny House Expo door leerlingen Roland Holst College
Tiny House Expositie
VONK organiseert de opening van een expositie van de tekeningen met tiny house ontwerpen gemaakt door leerlingen van het Roland Holst College. Dit is een combi-project beeldende vorming en wiskunde met input van HilverZon en VONK.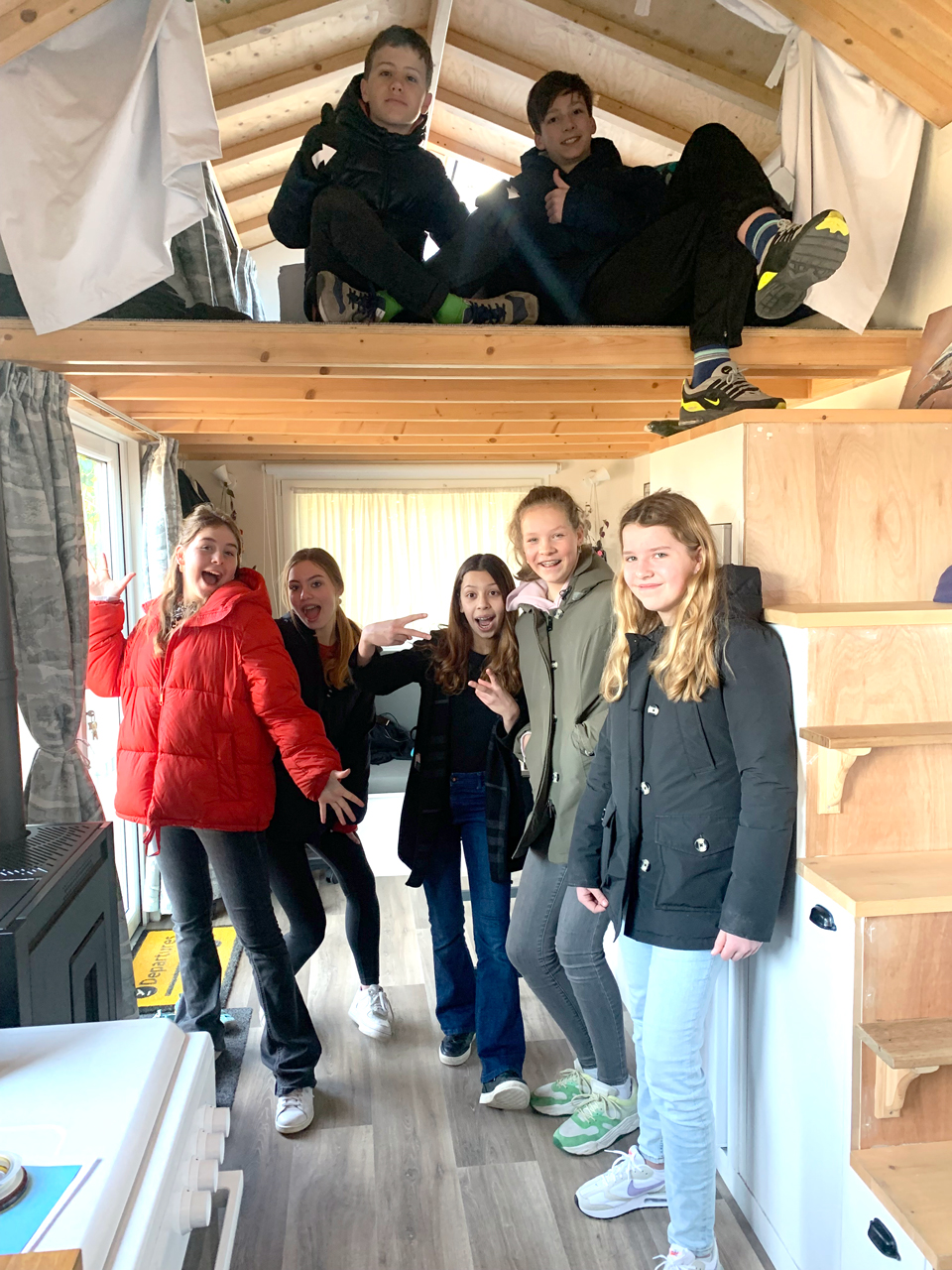 ZZP-Zomerborrel
Voor flexers van VONK, andere zzp-ers, eenmanszaken of anderszins niet-in-een-team-of-op-kantoor-werkzame types organiseren wij de ZZP Zomerborrel! Kom kennismaken, netwerken of gewoon lekker gezellig een drankje drinken. Hapjes worden verzorgd door Van die vegans.
Aanmelden is niet nodig maar wordt wel op prijs gesteld: hallo@vonkindewijk.nl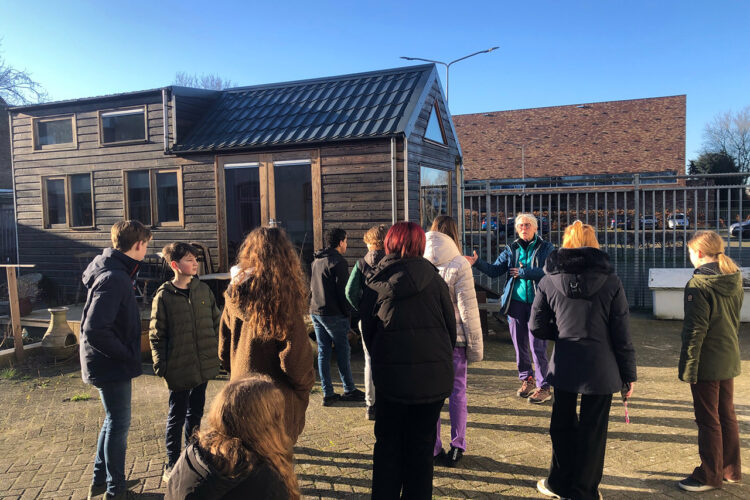 24 juni 2022
17:00 – 19:00 uur

Locatie: Vonk – Larenseweg 139

Dit event is geweest.
Ik doe mee met:
Opening Tiny House Expo door leerlingen Roland Holst College